You're on a mission. So are we.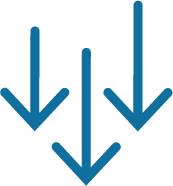 Building stronger nonprofits is our superpower.
The Varga Group consultants are trusted advisors, coaches and strategists to high-performing, high-impact organizations and their leaders.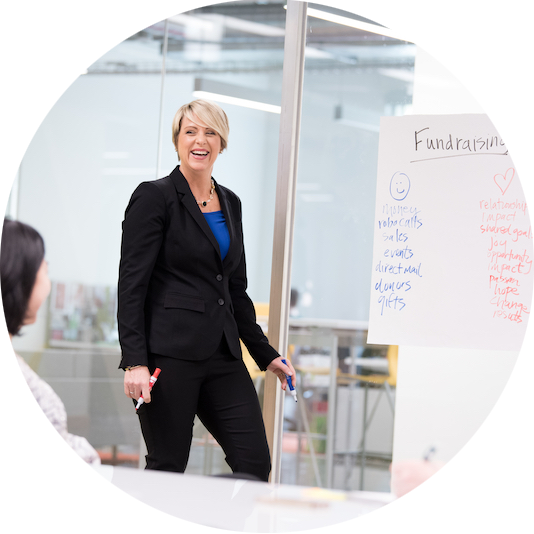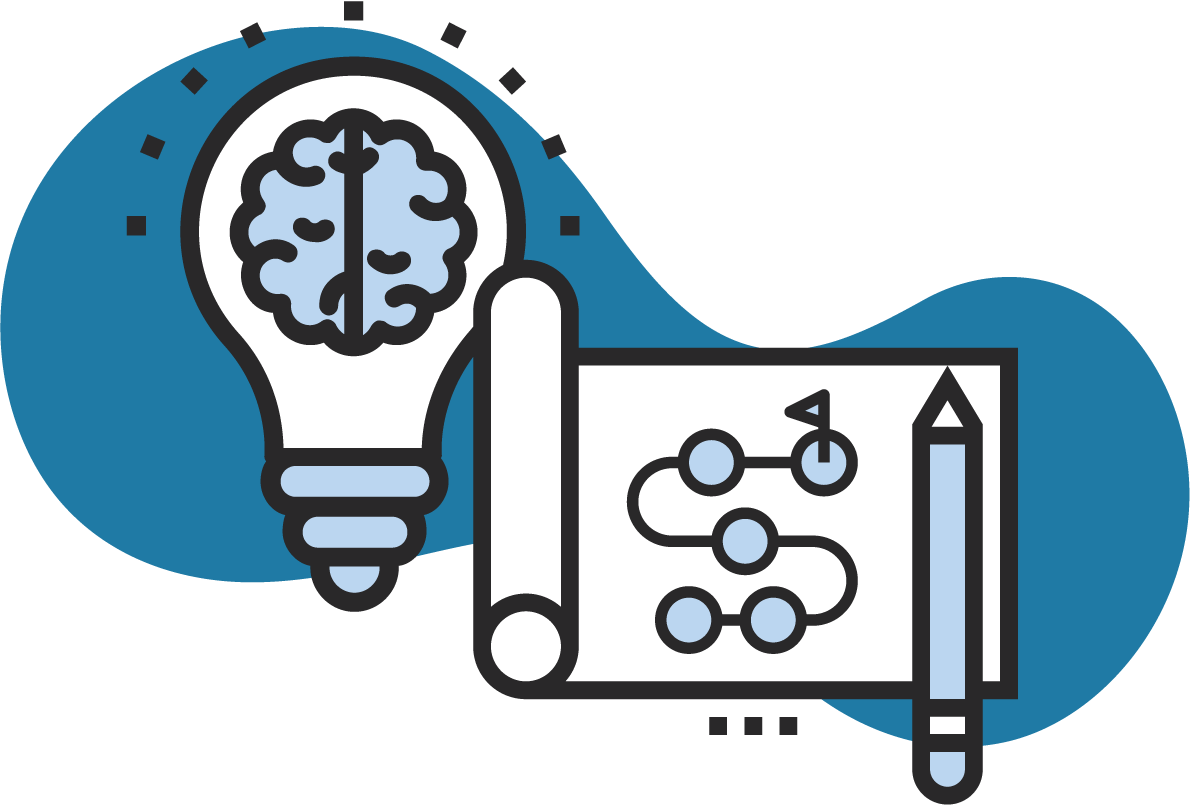 What makes us different?
When you work with The Varga Group, you can expect the same comprehensive services a large firm delivers – combined with the personal commitment, real collaboration and customized solutions of a boutique agency. In a world that tries so hard to simplify and standardize, we prefer to dig in deep and address your unique challenges with creative thinking and customized strategies.
"Amy and her team have been extraordinary to help us strengthen our staff, inspire our board and strategically prepare for our first comprehensive campaign."
Ann Prater, Executive Director, Portland Community College Foundation
Meet Our Team
This is way more than a job for us. We truly care about your success.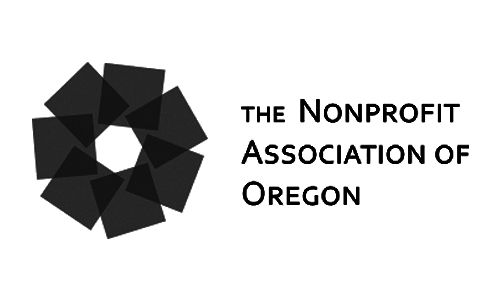 The Varga Approach
Our first job is to gain a deep understanding of your unique culture, mission and programs. From day one, you'll find that our team is hands-on, strategic, thoughtful, energetic, caring and fun to work with. Six key principles guide the way we approach every client relationship.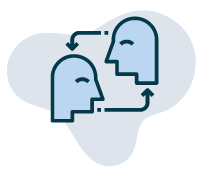 Client-Centered & Empathetic
We sincerely care about each of our clients.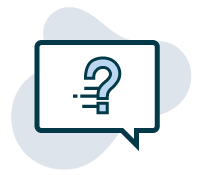 The Power of Questions
We believe powerful questions are the real catalysts for change.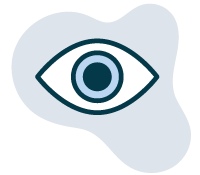 Genuine Curiosity
We seek to understand and value different perspectives.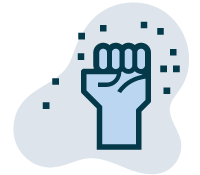 Doing is More than Knowing
We move you from knowing into action.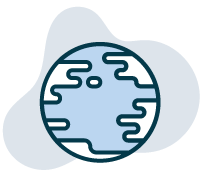 Abundance & Possibility
We focus on clients' assets and strengths, emphasizing your untapped potential.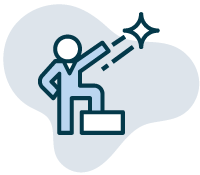 Joy Matters
We take our work seriously without taking ourselves seriously. Teams that have fun together get better results.
"Our team had a phenomenal experience with Amy and The Varga Group. We couldn't have wished up a better consulting experience."
Anna Kurnizki, Director of Development, Community Warehouse
Ready to talk about working together?