High achievers don't go it alone.
High-performing professionals get the support they need to keep growing.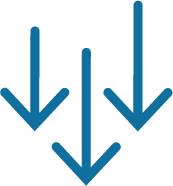 You take your role very personally, and we want to see you thrive.
More is Within Your Reach
Nonprofit leadership is one of the most demanding positions in existence. Expectations are sky-high, resources are often scarce, and you're often caught between leading staff and managing board dynamics.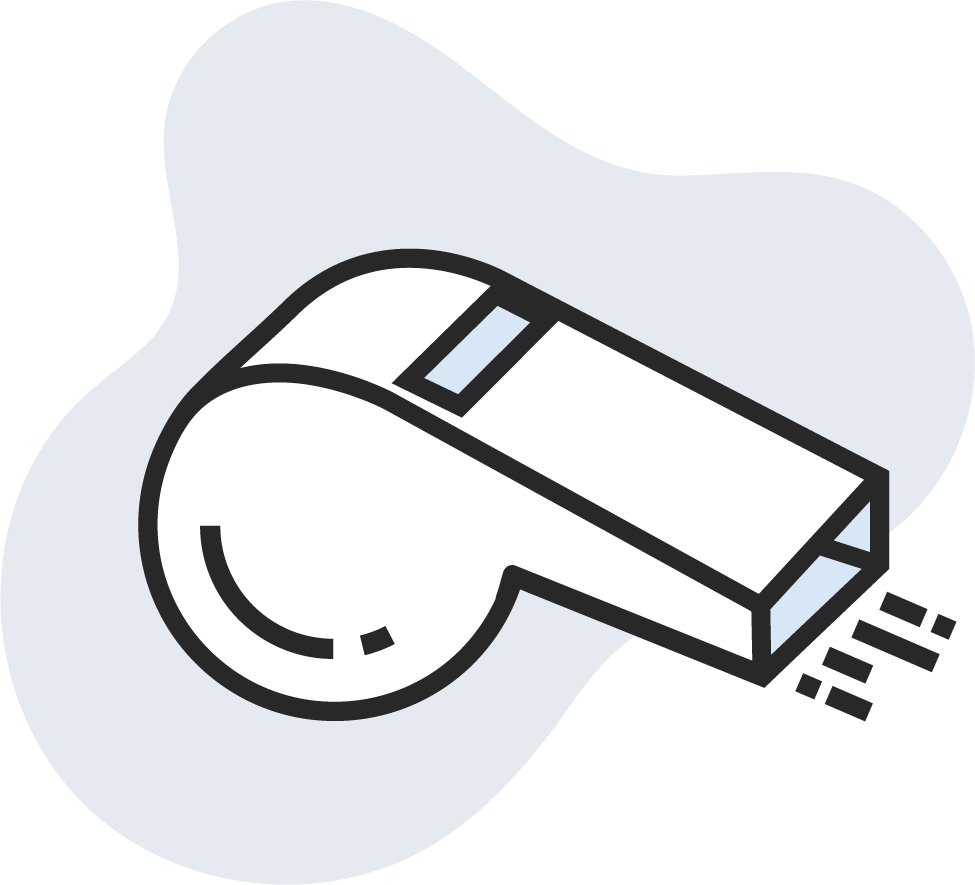 Coaching is a Game-Changer
You need the right fuel to keep growing — and The Varga Group's customized coaching services are a cost-effective, high-impact way to develop and support your professional development. We work with both emerging and established professionals to bring focus, balance and next-level performance.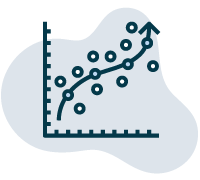 Accelerate your professional growth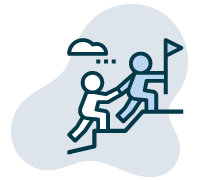 Learn next-level leadership and management skills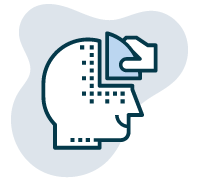 Gain more space to think and plan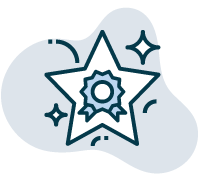 Show up as your best self at work (and home) more often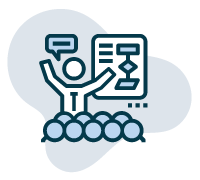 Manage your board to produce better results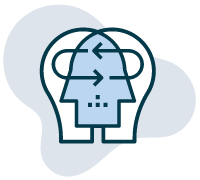 Benefit from a confidential thought partner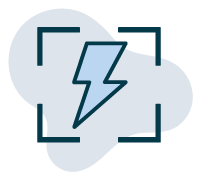 Have more mental and physical energy and focus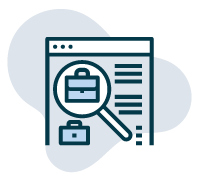 Figure out the next step in your career
Coaching Packages
How does coaching work? Through a structured process, we clarify your most important goals, then use our proven process to design a plan to help you achieve them. And because you're more than your career, our coaching style embraces and supports you as a whole person. Each coaching package includes resources and tools curated just for you. Sessions are held via video conference and are scheduled easily online.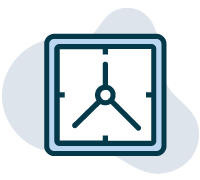 Power Hour Session
Unpack whatever problem you're trying to solve and come up with a range of solutions in just 60 action-packed minutes. After your Power Hour, you'll be able to take action right away on your most pressing issue.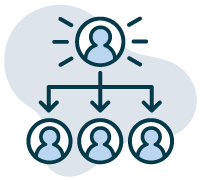 Leadership Coaching
Are you ready to take your career and yourself to the next level? Great leaders commit to growing themselves first. Our leadership coaching helps you become more effective, resilient and focused. Whether you need support having more crucial conversations, finding more work/life balance, or managing your time better, we can coach you there.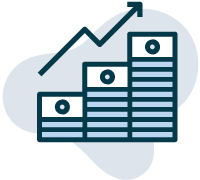 Fundraising Coaching
Develop your confidence as a fundraiser. Get expert guidance to meet your fundraising goals. Whether we support you in creating your case for support, crafting a development plan, or troubleshoot staffing challenges, you'll develop your authentic fundraising style  and learn how to meet your goals.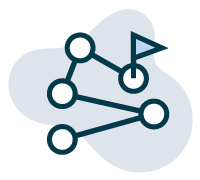 Career Path Coaching
Are you at a career crossroad, unsure what you want to do next? By using the acclaimed Design Your Life process and our other favorite resources, we'll breathe new vision and energy into your next steps.
"Deciding to work with a coach is one of the best things I've done for my career. As I transitioned to a new position of leadership within my organization, I can say without a doubt that I would not be in the position of confidence and success today if it weren't for my work with Amy. She had the ability to push me to grow, but always provided the support I needed to move forward. Coaching has been absolutely invaluable."
Ashleigh De Villiers, VP of Advancement, De Le Salle North Catholic High School
What You Can Expect
The Varga Group leadership coaching clients develop habits, knowledge and perspectives that deliver immediate results. Often the hardest thing for most of us to manage is ourselves. Work with us and you'll learn to:
Show up as your best self at work (and home) more often
Improve your ability to stay focused on what's most important
Have more space to think strategically
Work more creatively with donors and your team
Recruit, retain and manage exceptional teammates
Embrace change as opportunity
"You are amazing! I am so grateful for all that I have learned from coaching. Having Amy help assess complicated situations and recommend actions accordingly has been incredible. There have been no cookie-cutter solutions. Amy is committed to helping me succeed."
Brittini Allen, Director of Philanthropy, YWCA Clark County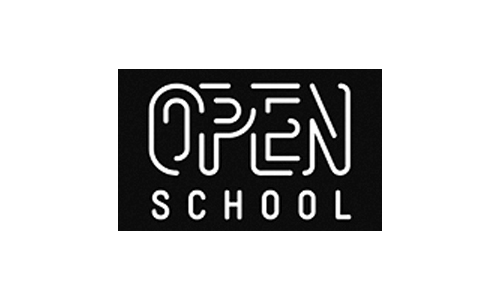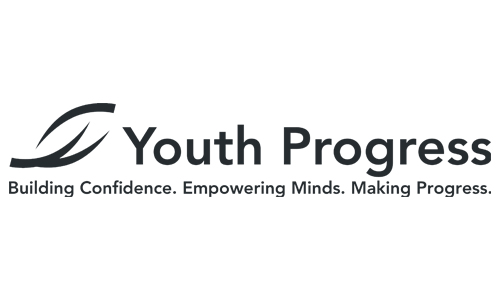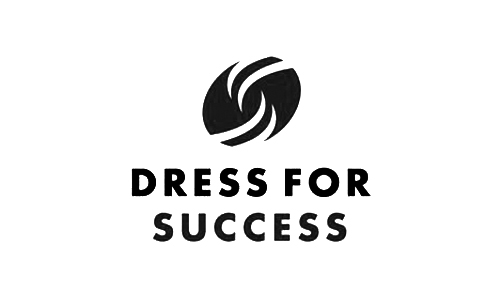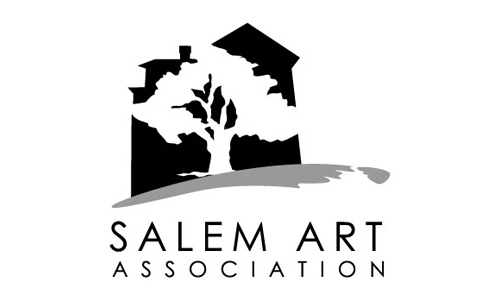 "Amy is my go-to as a sounding board for working through organizational issues as well as my professional development. She has a wonderful talent for listening, identifying the key components of the issues I'm describing – then providing meaningful, spot-on consultation and resources. Over the last year, I've learned so much from Amy and am grateful to have her as a thought partner and executive coach."
Sarah Schwartz, Executive Vice President, Portland State University Foundation
Need a quick leadership lesson?
Find out the #1 thing you can do to next-level your leadership game.
Ready to grow?
See if coaching is right for you.