Develop your confidence as a fundraiser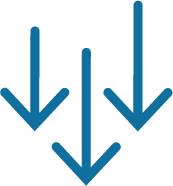 Whether you're in a new role or want a partner to help you navigate your current one, get expert guidance to help you meet your fundraising goals. Together, we can create (or fine-tune) your annual development plan, set a realistic fundraising budget and forecast, sort out how best to engage your board in fundraising, and help you manage your time better.
After coaching hundreds of professionals to be high-impact fundraisers, I've cracked the code on what works.
In our monthly sessions together, we address both the skillset and the mindset needed to succeed at fundraising so you can raise more money than ever before.  I also provide you with practical tools, templates and examples so you don't have to recreate the wheel.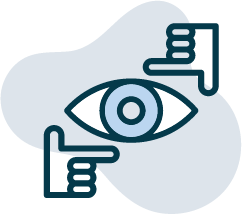 Develop your annual development plan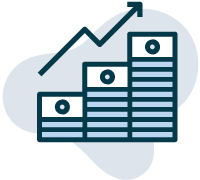 Create a realistic fundraising budget and forecast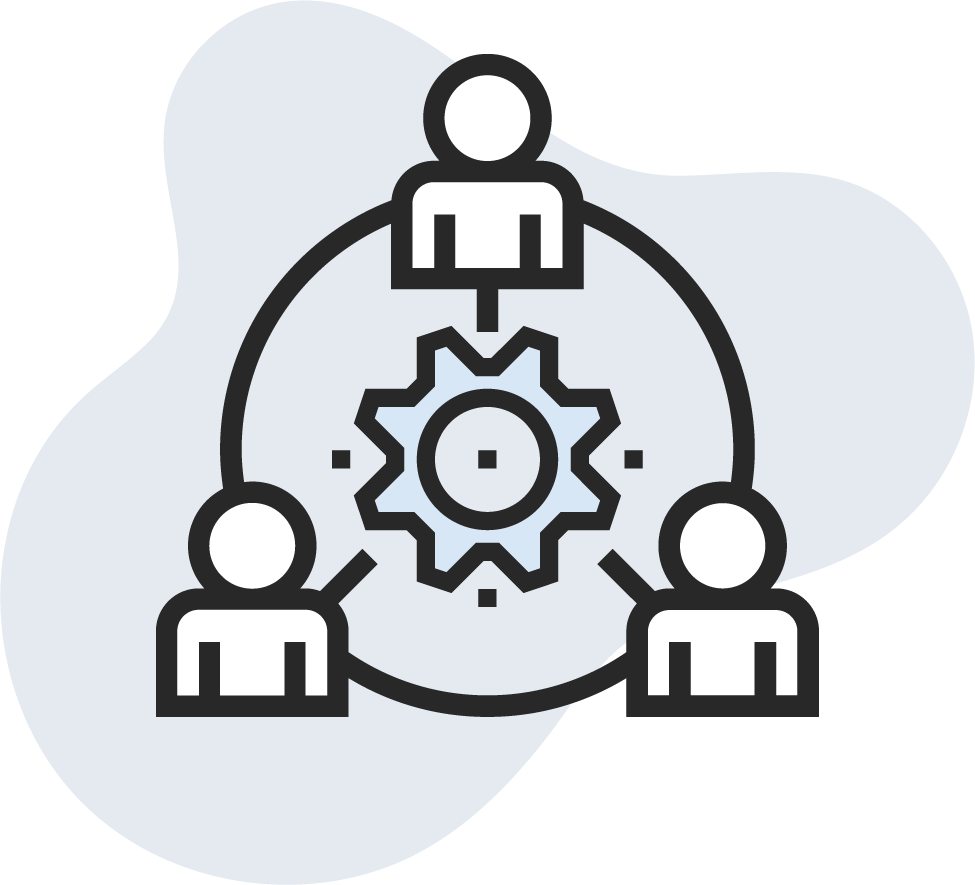 Learn how to manage up & manage a team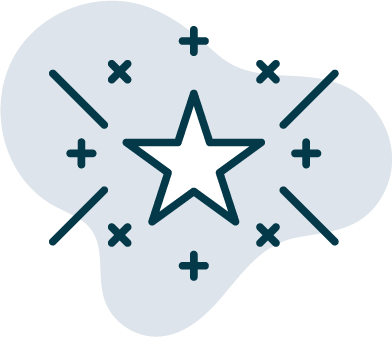 Discover creative ways to engage your board members in fundraising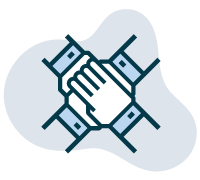 Learn how to cultivate and solicit major gifts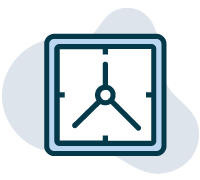 Master your time management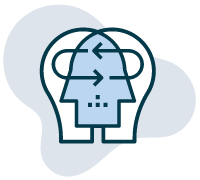 Overcome imposter syndrome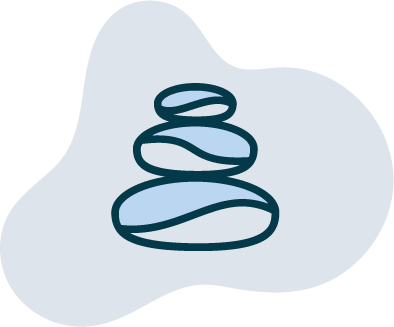 Create better work/life boundaries
"Deciding to work with a coach is one of the best things I've done for my career. As I transitioned to a new position of leadership within my organization, I can say without a doubt that I would not be in the position of confidence and success today if it weren't for my work with Amy. She had the ability to push me to grow, but always provided the support I needed to move forward. Coaching has been absolutely invaluable."
Ashleigh De Villiers, VP of Advancement, De Le Salle North Catholic High School
1x or 2x per month options

60 – 90 minute sessions

6 or 12 month options

Virtual format on zoom

Templates, tools + curated resources

Email + phone access between sessions
1x or 2x per month options

60 – 90 minute sessions

6 or 12 month options
Virtual format on zoom

Templates, tools + curated resources

Email + phone access between sessions
"You are amazing! I am so grateful for all that I have learned from coaching. Having Amy help assess complicated situations and recommend actions accordingly has been incredible. There have been no cookie-cutter solutions. Amy is committed to helping me succeed."
Brittini Allen, Director of Philanthropy, YWCA Clark County