Is a capital campaign in your future?
Get better results with expert campaign counsel.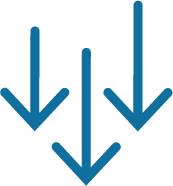 Campaigns have the power to transform your organization, energize your board and advance your mission — but they also require serious planning, leadership and know-how to be successful.
Our Capital Campaign Services
The Varga Group helps you strategically execute the key elements that drive capital campaign success.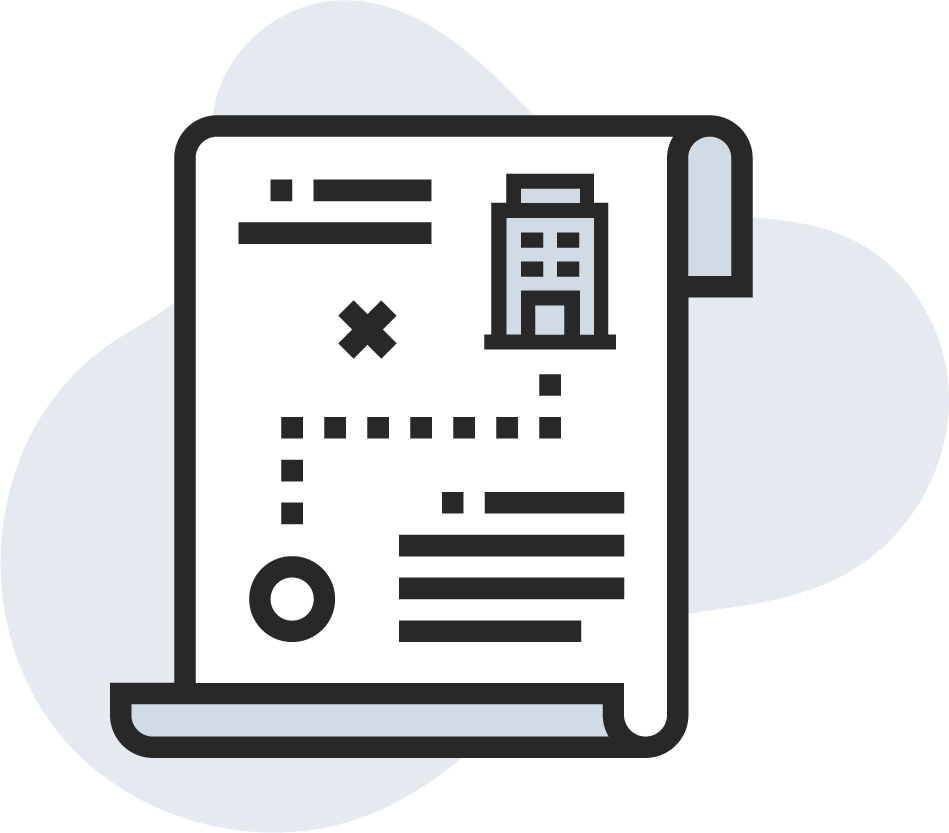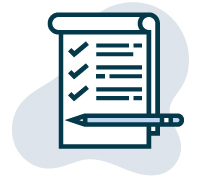 Pre-Campaign Planning
Clarify your campaign goals and objectives, draft a preliminary campaign case for support, identify and engage your top prospects, and educate your board for the realities of embarking on a capital campaign. We also make sure your overall project plan, financing strategy and fundraising campaign are well-integrated.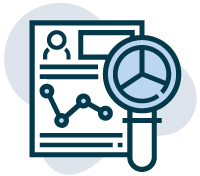 Prospect Research
Our research team identifies your best campaign prospects through expert database screening, donor analysis and behavioral modeling. Our foundation research team determines the best matches between your project and potential institutional funders.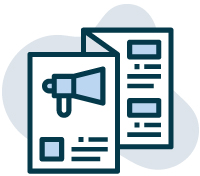 Case Messaging & Design
We can transform your case messages and documents into beautifully designed, donor-centered masterpieces. Or, if you're starting from scratch, we can do the research and interviews to create a powerful case to test in your feasibility study and to use with your lead donors to secure critical early campaign commitments.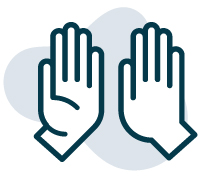 Campaign Counsel
As deeply engaged partners committed to your success, we provide responsive, hands-on guidance and support throughout your campaign, always moving you forward. We help you recruit campaign leaders, design powerful cabinet meetings, and coach your staff and campaign team in the art and science of cultivation and solicitation.
"As we prepared for the most significant campaign in the De La Salle North Catholic High School's history, The Varga Group was there with us every step of the way — providing critical guidance, effective training of staff and Board members, candid feedback, and ultimately a comprehensive and well-conceived campaign plan. We hired a consulting firm, and ended up with a trusted ally."
Mike Kelley, Partner, Haglund Kelley, LLP




"Amy Varga is an inspiration, a task master and an excellent teacher. The Varga Group was able to meet us where we were at and take us to glorious new places. They helped us develop a successful campaign plan, but more importantly kept us focused on building the relationships that will last far beyond the campaign's success. Their creativity and wealth of experience has made them an essential part of our campaign team."
Steve Messinetti, President and CEO
Habitat for Humanity Portland/Metro East
Ready or not?
Are you prepared for a capital campaign? Find out how ready you are by taking our Campaign Readiness Quiz.
Take our campaign readiness quiz
Thinking about a capital campaign?
Let's talk about how to move your project forward.