Fall in love with fundraising. Really!
Fundraising doesn't come naturally to most of us. But when the right people get the right training, anything is possible.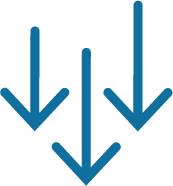 After training thousands of professionals to be high-impact fundraisers, we've cracked the code on what works.
Embrace the Ask
Asking for money doesn't have to be scary or a drag. It can be fun and energizing – really! We've learned you not only need to teach people fundraising skills — you also have to pay attention to what they believe and feel.
Our trainings change both hearts and minds so you can build a dynamic, powerful culture of philanthropy on your board and at your organization.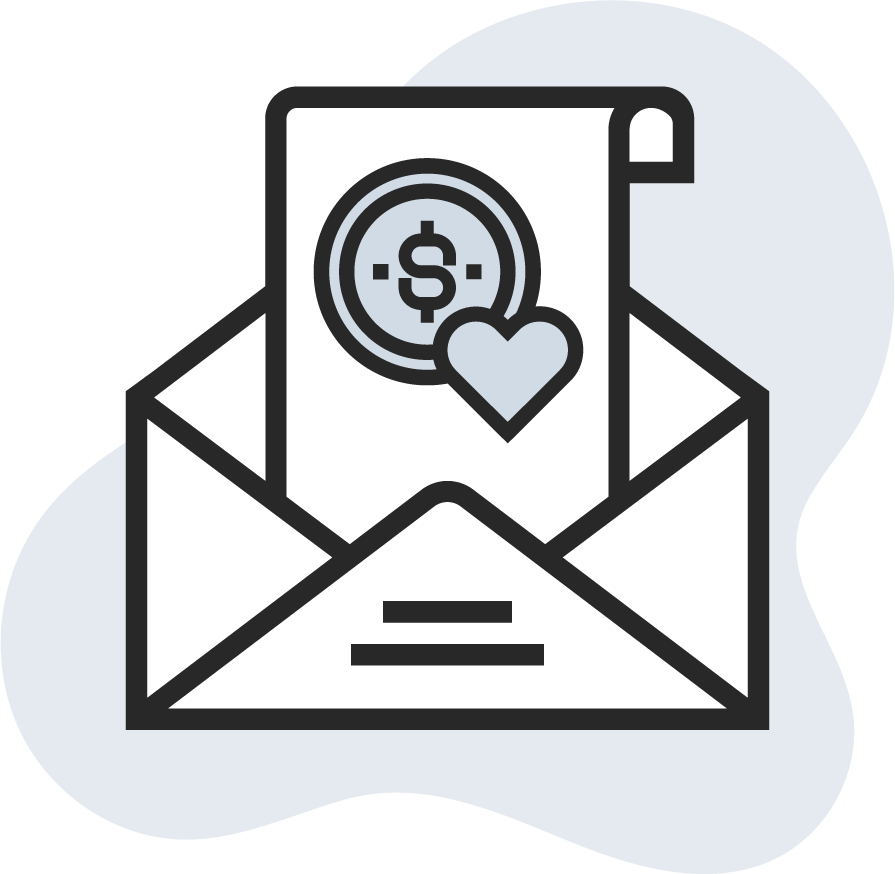 Our Fundraising Training Services
The Varga Group trainings deliver practical tools and energizing new ways of approaching fundraising to inspire new fundraisers and reinvigorate seasoned veterans. We address both the skillset and the mindset needed to succeed at fundraising so you can raise more money than ever before. Our trainings can be presented in one-hour, two-hour, half-day and full-day formats.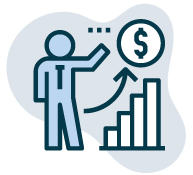 Unleash Your Board Member's Inner Fundraiser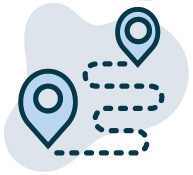 Demystifying Capital Campaigns: Your Roadmap for Success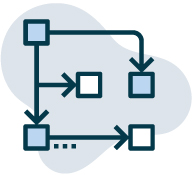 More Joy, Less Crazy: Simple Strategies for Busy Fundraisers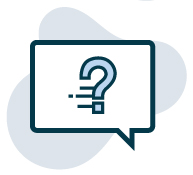 The Art of the Ask: How to Use Empathy to Raise Bigger Gifts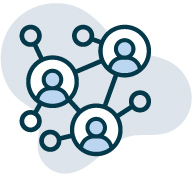 Fundraising from the Inside Out: Build an Organizational Culture where Fundraising thrives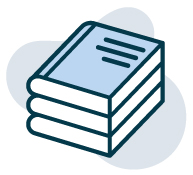 Everything Board Members Need to Know about Fundraising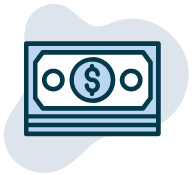 How Your Money Beliefs are Limiting Your Fundraising Success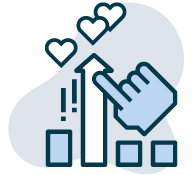 Purpose Powered Fundraising: Connecting Purpose with Results
"The energy in the room was palpable, and I honestly feel like it was a game changer for our board."
Laila Cook, Executive Director, Make-A-Wish Oregon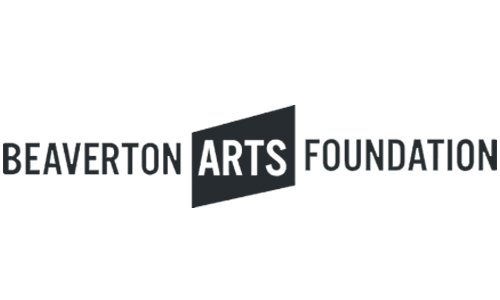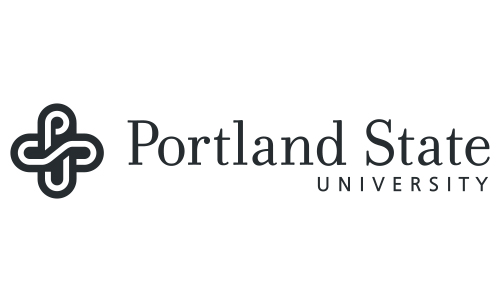 "You were amazing and inspiring! Thank you for helping me become a better and happier fundraiser!"
Workshop Participant, Portland, Oregon
You know that donors give — but do you know why?
Get eye-opening insight by discovering the 7 Faces of Philanthropy.
"Your presentation was fantastic! I had the fortune of going to a Penelope Burk event some time ago. I would put the content of your session to be equally valuable."
Executive Director, Honolulu, Hawaii
Learn more. Raise more.
Let's talk about how fundraising training can energize your team.