Great boards don't just happen. They're built.
Let's build you a good one.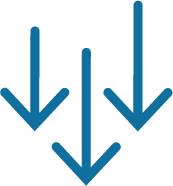 Nonprofit boards serve an important purpose — and it's not to meet once a month to listen to updates and reports.
Activate Your Board
Are your board members willing to do anything but fundraise? Are you ready take your board to the next level of engagement, and enhance your board-staff relationships? Is it time to put the joy, fun and meaning back into your board? The Varga Group can help. Let's unlock your board's potential.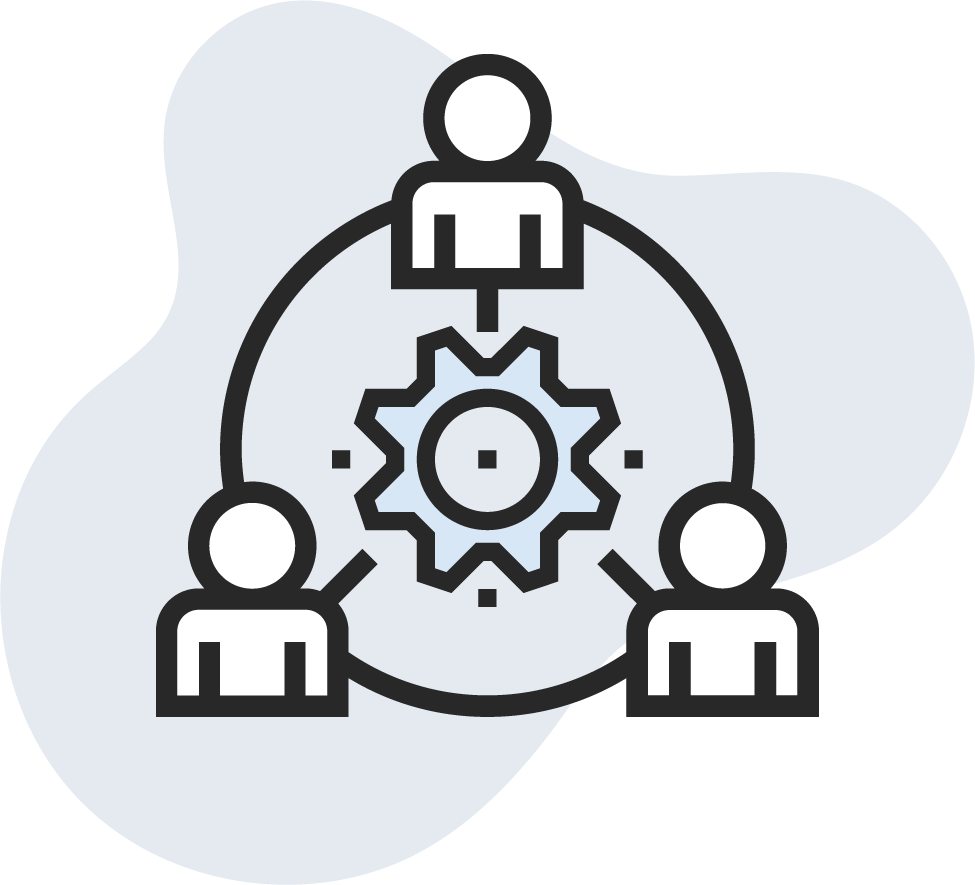 Our Board Development Services
An empowered and engaged board is a true game-changer  However, many nonprofits need some help to create a high-performing board. We offer a variety of services to create and train a dynamic, productive board: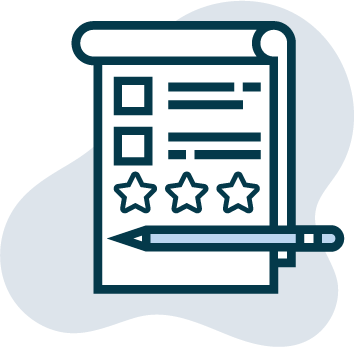 Board Assessment
A well-executed assessment is a powerful tool to move your board to the next level of performance. It can catalyze change at the board level, strengthen the board–chief executive partnership, and drive greater organizational impact.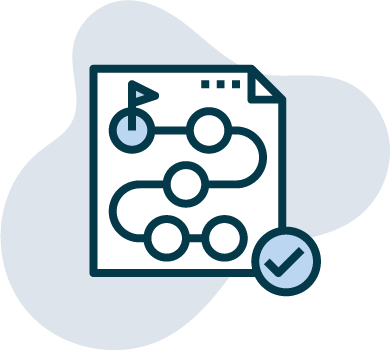 Board Development Plan
Based on the Board Assessment findings and recommendations, we create a customized plan to bring those recommendations to life. To ensure that you move from recommendations into action, we design a highly actionable step-by-step plan.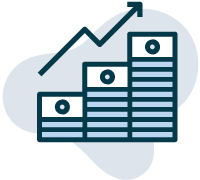 Board Fundraising Training
Are you looking to grow your fundraising or launch a campaign and know that you'll need your board members on board? A well-designed fundraising training program connects the dots between skill-building, mindset-shifting and tangible results.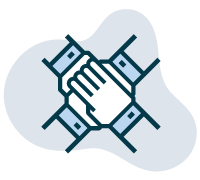 Board Retreat Facilitation
Board retreats are powerful opportunities to bring your board together as a team, strengthen board relationships, and reinvigorate commitment. Our expert facilitators can design and lead a retreat experience your board will enjoy and find productive.
"The Varga Group has provided engaging, imaginative and effective board training. Amy has an amazing energy and is just a blast to work with. I recommend Amy without reservation!"
Robert Wagner, Associate Vice President College Advancement
Portland Community College




"Thank you very much for sparking a new era of board service for us.The energy in the room was palpable, and I honestly feel like it was a game changer for our board."
Laila Cook, Executive Director, Make-A-Wish Oregon
Ready or not?
Are you prepared for a capital campaign? Find out how ready you are by taking our Campaign Readiness Quiz.
Take our campaign readiness quiz
Get your Board on Board
Ready to build the board of your dreams?