Are your employees ready to serve on nonprofit boards?
Work with us and they will be.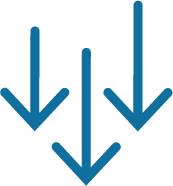 We know that when your employees serve on a board, they're acting as ambassadors for your company. Like you, we want them to be the very best representatives they can be.
Amplify Your Impact
For many companies, giving back to the community includes supporting executives and other employees who serve on nonprofit boards. The Varga Group will help your employees become the educated and engaged board members that nonprofits need.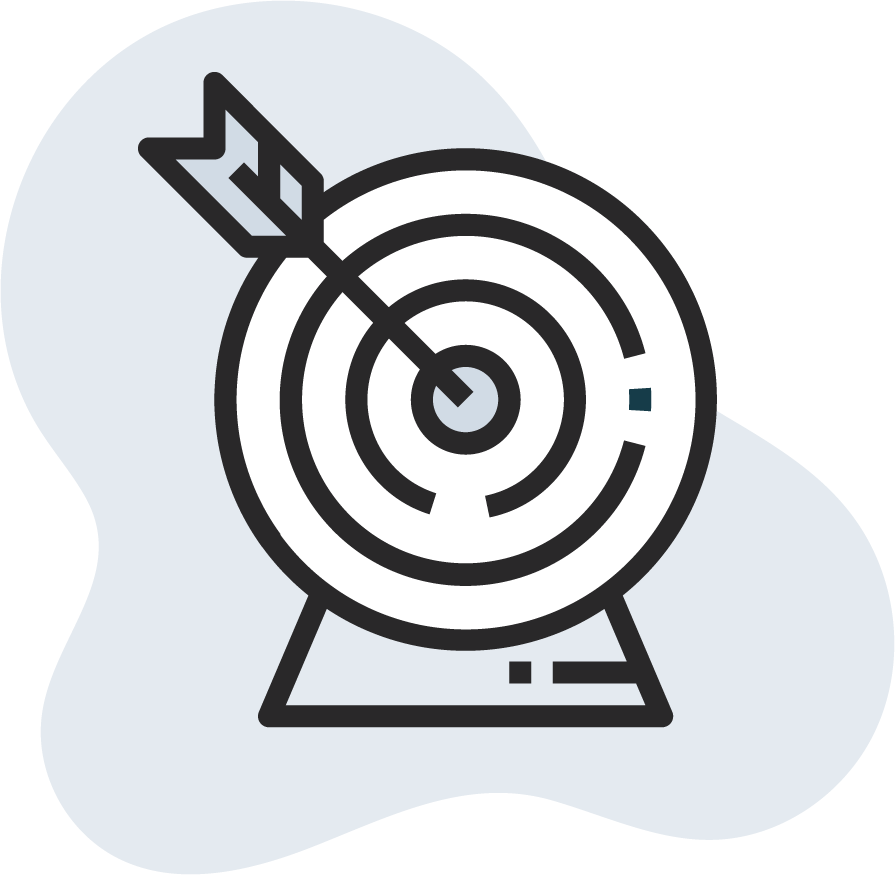 Learn How to Serve
What does it take to be an effective nonprofit board member? There's no Board Training School aspiring board members can attend, so The Varga Group comes to you with customized training that covers: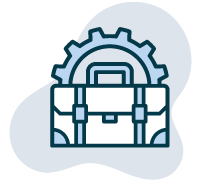 Core roles and expectations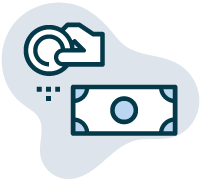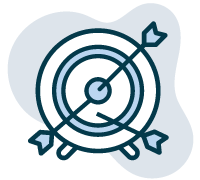 Using board service to achieve professional development goals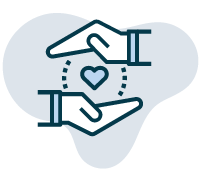 Fiduciary responsibilities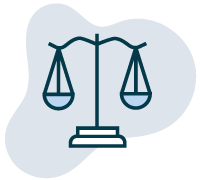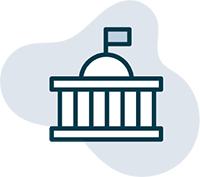 Governance fundamentals essential to board service
Learn How to Work with Nonprofits
As a board member, your employee often becomes your company's point of contact for their nonprofit. We help prepare them to respond when asked if your company can sponsor an event, give money, provide volunteers or contribute to the nonprofit in some other way.
Training that Meets Your Needs
We custom-fit our nonprofit board trainings to accomplish your specific goals, with most clients investing in a two-hour session, half-day training or modules presented over the course of several months. All engagements include: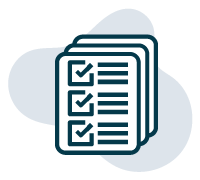 Templates and sample policies and procedures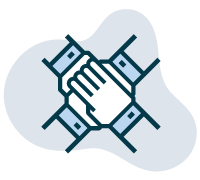 Ways to create a strong board culture that's engaging, positive and productive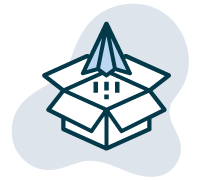 Examples for how to organize board committees and run effective meetings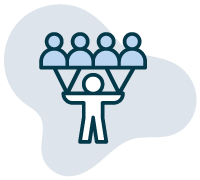 How to be good stewards of the resources and time of board placement
No matter how you structure your training, we want your employees to feel confident, knowledgeable and energized by the opportunities nonprofit board membership brings.
"Amy has trained dozens of our employees over the years who are interested in nonprofit board service or already serving on a board. Her expertise and experience have helped our employees both understand and better manage their board fundraising roles and responsibilities. As a result, our employees are better prepared to make an impact and can represent our company in the best possible light."
Bob Speltz, Senior Director, Community Relations, The Standard
Get your team on board.
Learn more about how we can prepare your employees for success.