Build your business without losing your mind.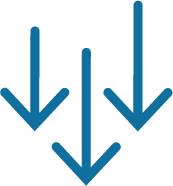 I'm passionate about helping other consultants and coaches create a business they love and a life they love living. 
Are you ready to work "on" your business, not just "in" it? 
Are you looking to authentically grow your business? 
Are you ready to put the systems and tools in place to scale?
Are you ready to create real work/life boundaries?
No matter where you are on your entrepreneurial journey, let me help you build a predictable, profitable, thriving business. 
Business mentoring is designed for those who are full-time or side-hustling service-based consultants and coaches looking to next-level their success.
Together, we will focus on the seven key elements that form the foundation of your business — prioritizing diving deep into the ones that need the most attention and fine-tuning.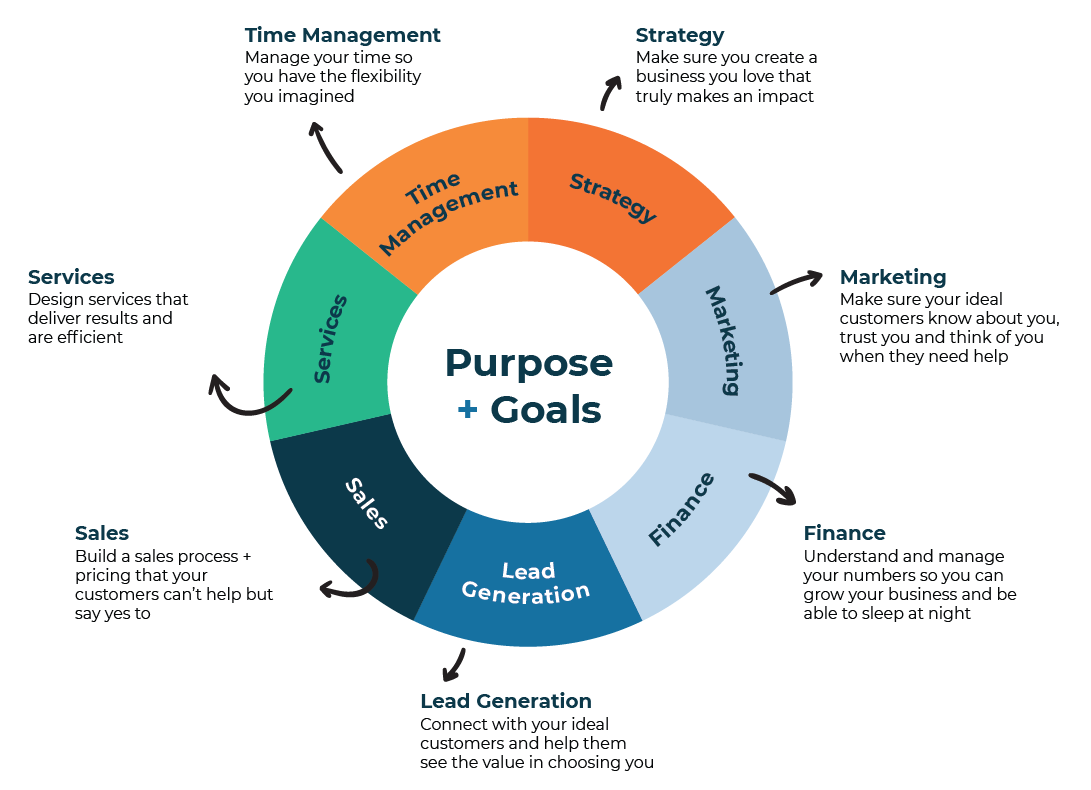 What you can expect as a result of our time together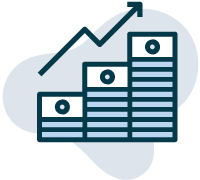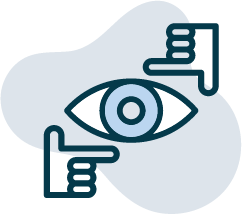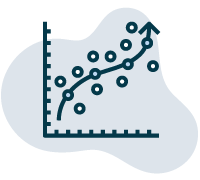 Strategies to grow and scale your systems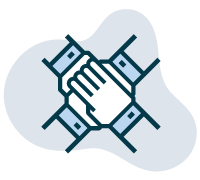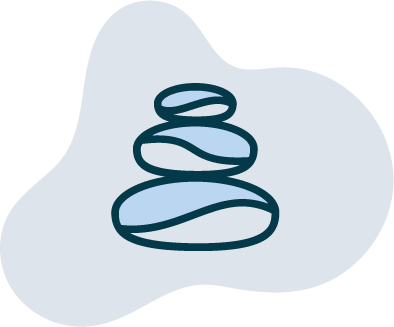 "I am not someone who typically turns to coaches. I often turn to hard data and research, and assume coaching will consist of mostly fluff and affirmations, rather than acquisition of new skills and strategies. I turned to Amy against my usual judgment and am so happy I did. She brought concrete examples from her experience, addressed specific challenges I was experiencing, and demystified the back-end work of running a consulting business. It was an enriching experience."
Sarah Landman, Landman Fundraising Strategies
1x or 2x per month options

60 – 90 minute sessions

6 or 12 month options

Virtual format on zoom

Templates, tools + curated resources

Email + phone access between sessions
1x or 2x per month options

60 – 90 minute sessions

6 or 12 month options
Virtual format on zoom

Templates, tools + curated resources

Email + phone access between sessions