Great relationships produce great results
These are the world-changing organizations we proudly call clients.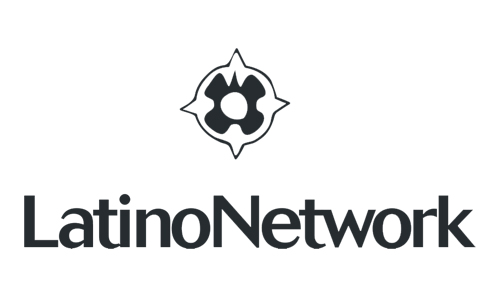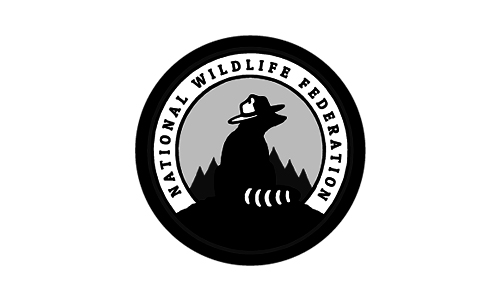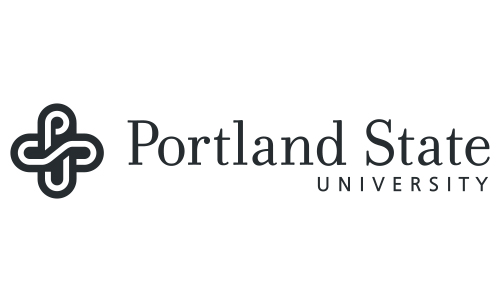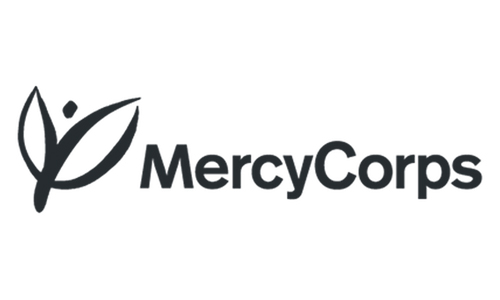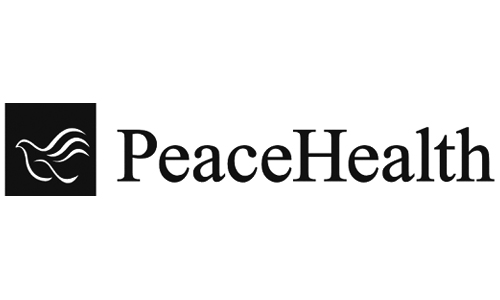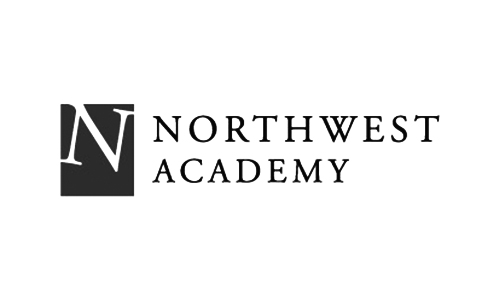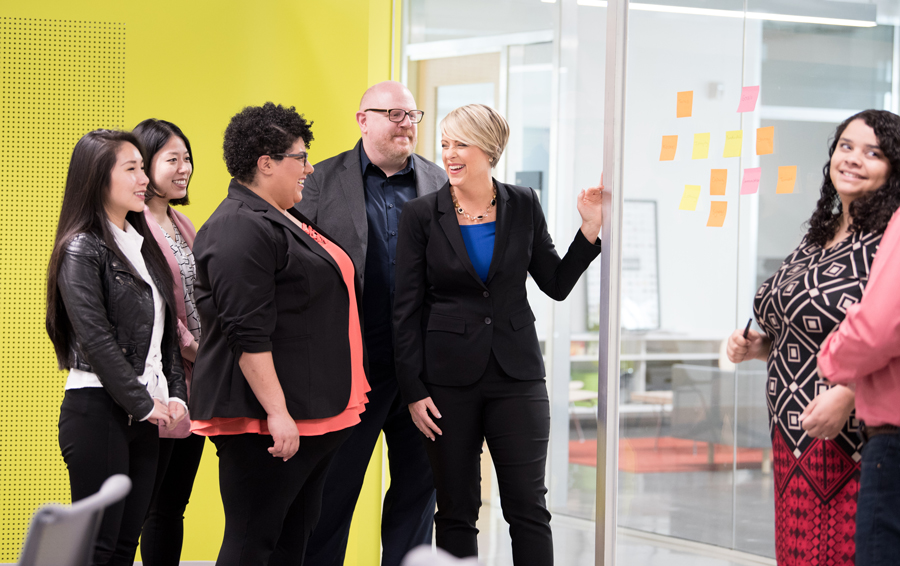 "As we prepared for the most significant campaign in the De La Salle North Catholic High School's history, The Varga Group was there with us every step of the way. We hired a consulting firm, and ended up with a trusted ally."
Mike Kelley, Partner, Haglund Kelley, LLP
"We crushed our goals! Our overall goal was to increase revenue by 12% and we had a 27% increase! Deeply grateful to you bringing my team together and helping us build a solid fundraising plan. It  was a real gamechanger for us."
Bryan Martin, Executive Director Big City Mountaineers
"Deciding to work with Amy is one of the best things I've done for my career."
Ashleigh De Villiers, VP for Advancement, De Le Salle North Catholic High School
"Our team had a phenomenal experience with Amy and The Varga Group. We couldn't have wished up a better consulting experience. Our major gifts fundraising has really taken off!"
Anna Kurnizki, Director of Development, Community Warehouse
"Amy is my go-to as a sounding board for working through organizational issues as well as my professional development. I've learned so much from Amy and am grateful to have her as a thought partner and executive coach."
Sarah Schwartz, Executive Vice President
Portland State University Foundation
"The Varga Group helped us develop a successful campaign plan, but more importantly kept us focused on building the relationships that will last far beyond the campaign's success. Their creativity and wealth of experience has made them an essential part of our campaign team."
Steve Messinetti, President and CEO
Habitat for Humanity Portland/Metro East
1,000 Friends of Oregon
Albina Community Bank
American Cider Association
Beaverton Arts Foundation
Big City Mountaineers
Camp Fire Columbia
Candlelighters
Chemeketa Community College Foundation
Clark County Vounteer Lawyers Program
Clatsop Community Action
CoHo Productions
Columbia River Economic Development Council
Community Warehouse
Cowlitz-Wahkiakum Legal Aid
De La Salle North Catholic High School
DoveLewis
Dress for Success Oregon
EcoChallenge
Elders in Action
FBYC Retreat & Conference Center
Foundation for Excellence in Mental Health Care
Friendly House
Friends of the Children
Global Ade
Greater Giving
Hands On Children's Museum
Innovative Housing
Jesuit Volunteer Corps Northwest
Kairos PDX
Lan Su Chinese Garden
Latino Network
Liberty Theater Astoria
Linn Benton Community College Foundation

Make-A-Wish Oregon
Meals on Wheels Solano County
Mercy Volunteer Corps
MercyCorps
MESA Oregon
My Voice Music
National Association of Social Workers
National Wildlife Federation
New City Initiative
NIRSA Foundation
Northwest Academy
Northwest Earth Institute
Northwest Housing Alternatives
Northwest Outward Bound School
NW Children's Theater & School
Open School
Oregon Center for Nursing
Oregon Public Radio
Our House
Parenting With Intent

PeaceHealth Foundation
Planned Parenthood Columbia Willamette
Portland Community College
Portland State University
Portland Trail Blazers
Reed College
Relay Resources
Salem Art Association
Southwest Washington Police Activities League
Street Roots
SVP
The Dougy Center
The Standard
United Way
University of Oregon
Willamette Falls Legacy Project
Willamette Humane Society
Willamette University
Women's Foundation of Oregon
World Muse
Write Around Portland
Youth Progress
"Thank you very much for sparking a new era of board service for us… The energy in the room was palpable, and I honestly feel like it was a game changer for our board."
Laila Cook, Executive Director, Make-A-Wish Oregon
Let's talk about working together.