Insights and tools to move you forward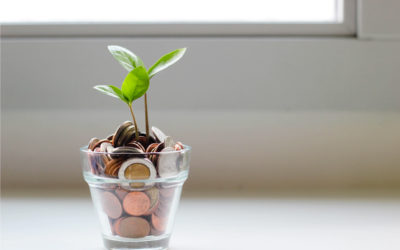 Use Campaign Principles to Raise Money TodayRight now with all that's going on in the world, it's not the time to launch a big capital campaign.  But it's also not the time to stop fundraising.  Successful campaigns of any size, for any purpose, use these core...
read more
Ready to take your organization – and yourself – to the next level? We're here to help.