Insights and tools to move you forward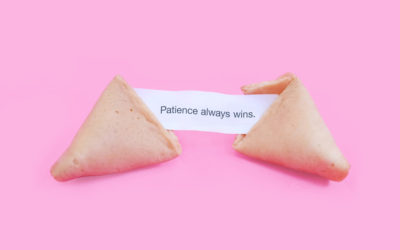 Patience in Fundraising Always WinsItmight sound counterintuitive, but patient fundraisers are always the most successful. The charismatic, pushy salesperson who won't leave donors alone and squeezes big donations out of rich people might be a fun stereotype, but...
read more
Ready to take your organization – and yourself – to the next level? We're here to help.
This error message is only visible to WordPress admins
Warning: The account for thevargagroup needs to be reconnected.
Due to Instagram platform changes on March 2, 2020, this Instagram account needs to be reconnected to allow the feed to continue updating. Reconnect on plugin Settings page