Insights and tools to move you forward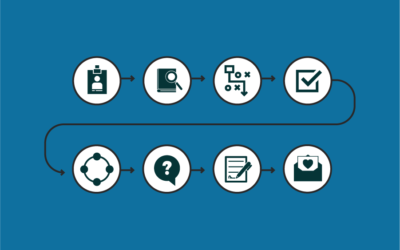 8 Steps that Move People from Prospect to Loyal Donor It's often said that fundraising is about building relationships. And that's true. But fundraising is about building a certain kind of relationship. Fundraising relationships are purposeful. They are relationships...
read more
Ready to take your organization – and yourself – to the next level? We're here to help.