Insights and tools to move you forward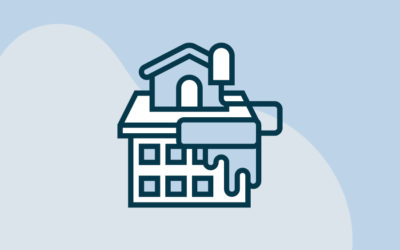 Scenario Building for Nonprofit Capital ProjectsWhen organizations are starting to investigate the possibility of a capital project, it's important to remember that you always have choices.  Too many organizations jump straight into thinking they need to initiate a...
read more
Ready to take your organization – and yourself – to the next level? We're here to help.