Insights and tools to move you forward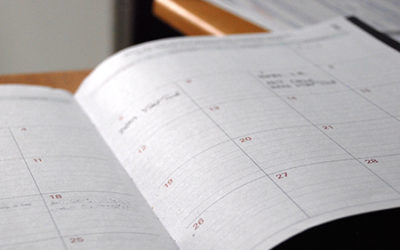 Everything is a Trade-off Why do we – as people and as organizations – think we can do it all? And what are the costs to us trying? "We can try to avoid the reality of trade-offs, but we can't escape them." – Greg McKeown So many of us, and so many organizations,...
Ready to take your organization – and yourself – to the next level? We're here to help.