Insights and tools to move you forward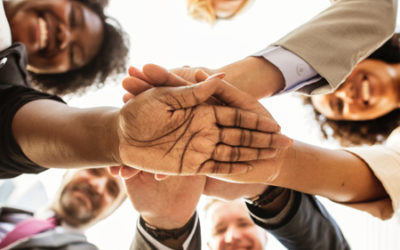 Love the ones you're with When we take time to reflect on the people and things we are grateful for — our families, our children, our pets, our health, our freedom — did your coworkers and board members make your list? "Employees who felt they worked in a loving,...
Ready to take your organization – and yourself – to the next level? We're here to help.