Insights and tools to move you forward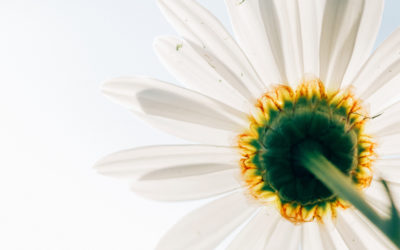 More Joy, Less Crazy: Simple Strategies for Busy FundraisersThe other day, I opened up my email and found a vulnerable and honest note from a veteran fundraiser I've coached over the years. This is a small excerpt from a real email: "I hit the ground running at 6am...
Ready to take your organization – and yourself – to the next level? We're here to help.