Insights and tools to move you forward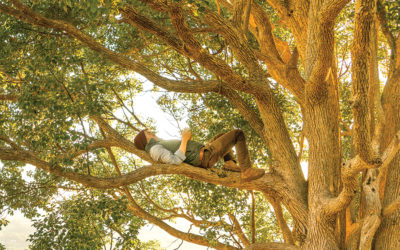 The Answer to How is YesOf course so many organizations are asking so many questions right now with all that is uncertain in the world. How much money can we raise next year? How can we create a budget for next year with so many unknowns? How can we stay connected to...
Ready to take your organization – and yourself – to the next level? We're here to help.