Insights and tools to move you forward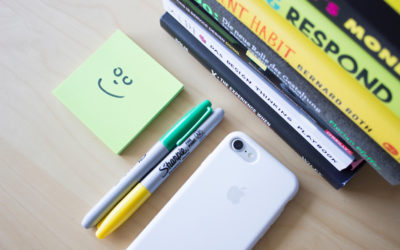 Find More Joy in Your Job Today What's my go-to question to quickly assess how well fundraising is going at an organization: do staff like coming to work here? It might seem like a weird question related to fundraising -- but how staff respond to that question, tells...
Ready to take your organization – and yourself – to the next level? We're here to help.