Insights and tools to move you forward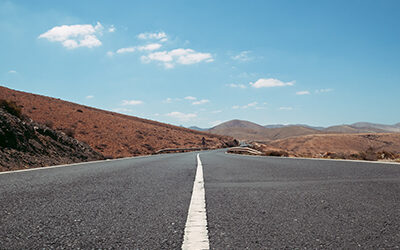 What being #1 on Google for Retreat Facilitation Has Taught MeTo be clear, I didn't set out to be the top ranked for "retreat facilitation" on Google. So I was pretty surprised a few years ago when thevargagroup.com organically became the top ranked site when you...
Ready to take your organization – and yourself – to the next level? We're here to help.