Insights and tools to move you forward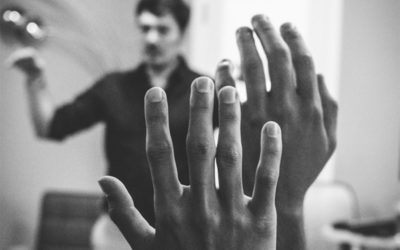 Asked any good questions lately? Has anyone ever asked you a question that made you change the way you saw a situation, or even yourself? Beautiful questions have the power to transform. Research shows that questioning peaks at age 4-5 and steadily drops off, so that...
Ready to take your organization – and yourself – to the next level? We're here to help.