Insights and tools to move you forward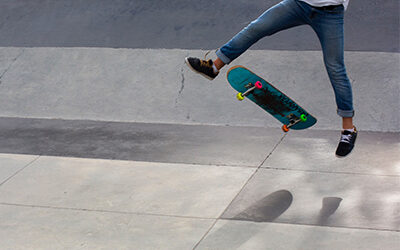 Excellence versus PerfectionismHow do you know when your commitment for doing things really well tips into something negative—for you and for others? What's the difference between being focused on excellence and perfection?Perfectionism kills ideas, creativity, and...
Ready to take your organization – and yourself – to the next level? We're here to help.