Insights and tools to move you forward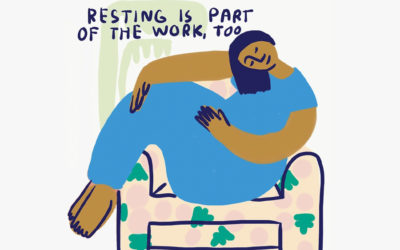 #1 Issue All My Coaching Clients HaveA  few days ago on my morning run with my dog, I was listening to my favorite how to run a successful business podcast. The hosts were talking about their predictions for what the top four regrets leaders will have once this whole...
Ready to take your organization – and yourself – to the next level? We're here to help.