Insights and tools to move you forward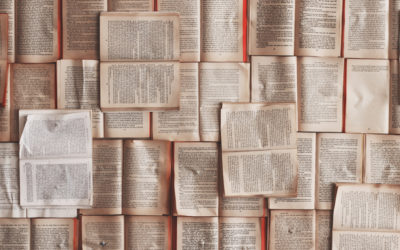 Reading is LeadingT he closest thing to a silver bullet for growing and developing as a leader? A commitment to reading. A reading habit is often a defining characteristic of our greatest leaders and can deepen problem solving skills, innovation, emotional...
Ready to take your organization – and yourself – to the next level? We're here to help.