Insights and tools to move you forward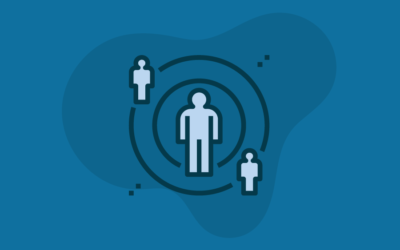 Losing Control There's nothing like having two young kids to teach you that you can't control much. And what's true in parenting is also true in leading of any kind. Leadership isn't about control, it's about influence. Just like I wish I could control my kids and get...
Ready to take your organization – and yourself – to the next level? We're here to help.