Generous Listening
What is it and how can it transform your fundraising results?
Most of the time when I'm working with leaders and board members who are preparing to meet with a donor or prospective donor, their biggest question is "what should I say?"
Here's what I always tell them, and I wish more people knew:
When meeting with donors, don't worry so much about what to say. Instead, focus on what you want to ask. 
 There's a life story sitting right in front of you, and that story is central to why they care about your work. 
We have been taught that fundraising is about getting our message across, inspiring people with metrics, sharing compelling stories about our work, and crafting the perfect ask.
But what if fundraising is actually more about listening generously to people. 
Listening for what they care about and why your mission speaks to them. 
Listening for what they are worried or angry about and how they want to try and change those things. 
Yes, of course there will come a time when you need to talk about how they can take action through their giving — but what might happen if we learned to listen longer and more generously?
Here's what I know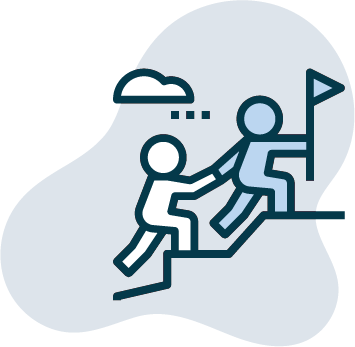 Listening is the key to building relationships. 
Relationships matter because it is through relationships that we create change.
Relationships are how we facilitate transformative gifts — gifts that fuel change.
Change happens when people care.
People care when they are in a relationship with you and your mission.
People care more about what your goals and needs are when they feel that you care about them.
Not as check writers, but as whole people.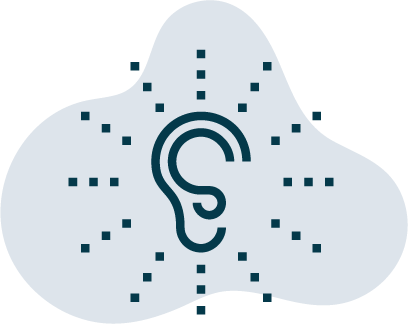 Listening is more than being quiet while the other person speaks until you can say what you want to say.
We all have an immense capacity to listen but too often find it uncomfortable.
Generous listening requires openness — not just of the ears, but of one's whole body and being.
Generous listening is listening with the body — with all the senses, taking in all in.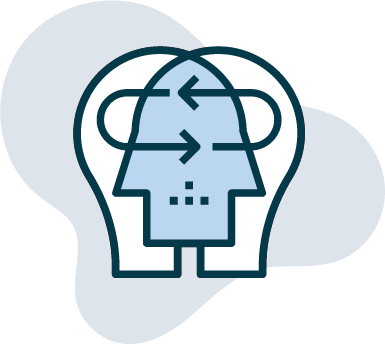 Generous listening is not easy. 
To do it deeply, one must overcome biases, prejudices, fears, preconceptions, assumptions, and stereotypes.
To listen generously is to pay attention.
To listen is to love.
The most basic and powerful way to connect to another person is to listen. Just listen.
– Rachel Naomi Remen
For more on generous listening, how to ask better questions, what to listen for, and more — download my new Generous Listening guide. I made it for you.