Retreats with real, lasting impact.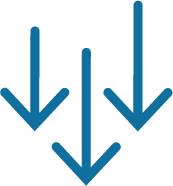 It's easy to get caught up in the day-to-day and lose sight of the big-picture thinking needed to move your organization forward.
Gather with Goals
Retreats can help you take a necessary step back — creating a powerful opportunity to come to together as a team, strengthen relationships and focus on your big goals.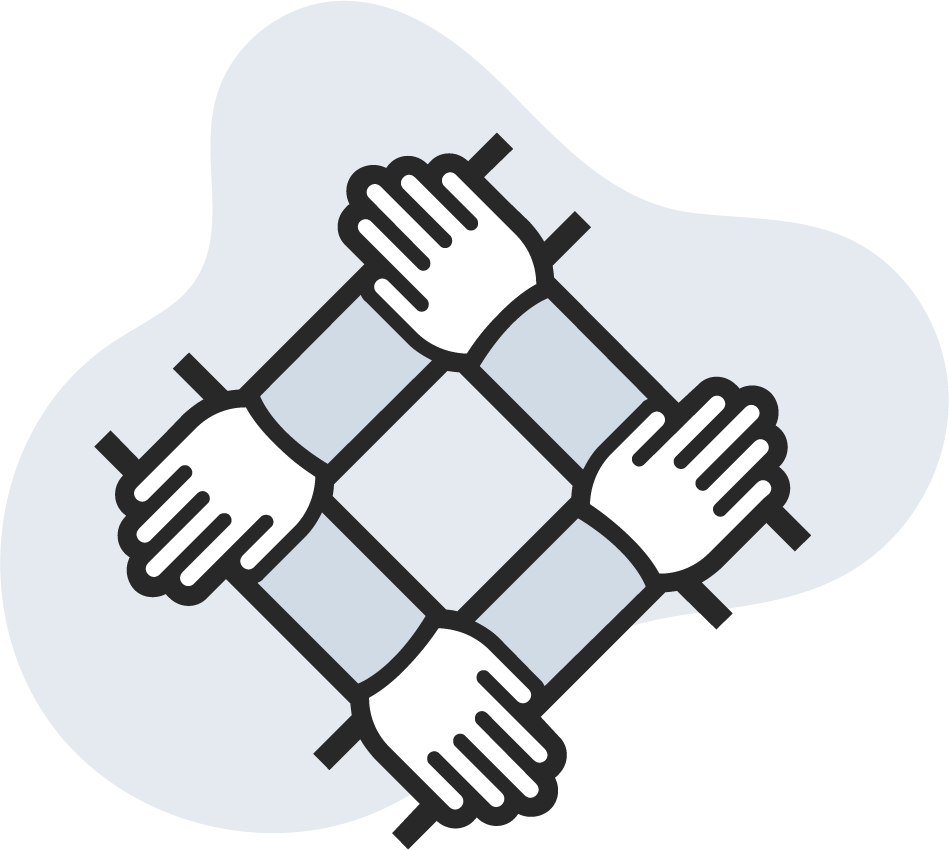 We're Expert Facilitators
We are certified master facilitators and base our retreat design on 20+ years of experience, neuroscience and adult learning theory. The Varga Group facilitators use a combination of training, discussion, and dynamic interactive activities to create transformative and productive retreats. We design custom retreats with you, not for you — and we make it fun, because that's when the best learning happens.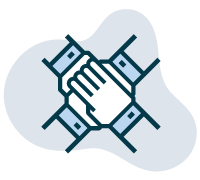 The Board Retreat
Bring your board together as a team, grow stronger as a group, and focus on what matters most. In our experience, taking an extended time to explore a specific topic is an effective way to reboot your board and skyrocket their engagement.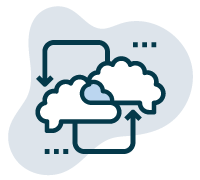 The Staff Retreat
Using a fresh, creative approach, we guide your team towards more focus, a common purpose and deeper connections with each other and to your work. Remove the team from the everyday routine and amazing things can happen.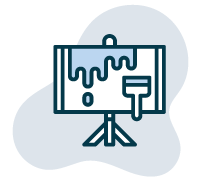 The Manifesto Retreat
A manifesto is a playful, creative declaration of intentions, values and commitments. The process of creating a manifesto deeply engages employees and board members and can transform them into a purpose-powered, goal-aligned team that's rooted in shared values.
Featured Success Story
Before working together, Make-A-Wish Oregon's board was filled with highly qualified, successful and passionate board members — who didn't know each other very well. Since we know that teams that know and like each other work better together and produce better results, we designed a retreat that brought the team together to define and articulate their shared purpose.  Our creative solution was to lead the board in designing their very own Board Manifesto. Building a board manifesto wasn't only only a fun team building activity, it brought everyone together around a set of common commitments.
"Amy's support of the leadership during the preparation and delivery of the retreat was invaluable. She was supportive, communicative and checked in often to make sure all questions were answered. With so many of us having been through many 'corporate' versions of retreats previously, all of us felt this was worthwhile, productive and fun."
Joel Parker, Make-A-Wish Oregon Board Chair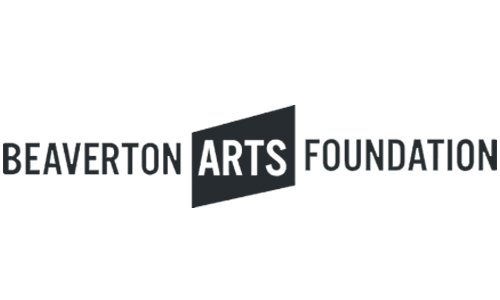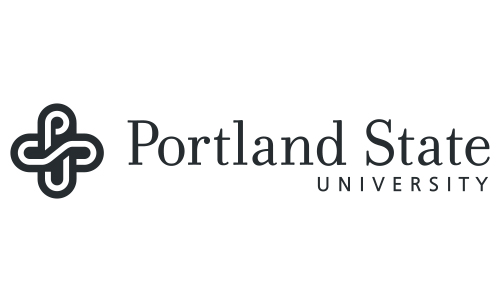 "Thank you very much for sparking a new era of board service for us. The energy in the room was palpable, and I honestly feel like it was a game changer for our board."
Laila Cook, Executive Director, Make-A-Wish Oregon
Want the steps to fundraising success?
We break them down in our 9 Essential Fundraising Steps
Plan your next retreat.
Let's make your next retreat the best one yet.