Helping Mission-Driven Leaders Thrive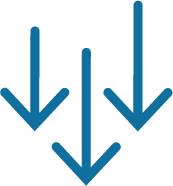 Those of us engaged in mission-driven work know the challenge of sustaining ourselves. The more passionate we are, the more critical it is that we take time to renew our own spirits.
Meaningful leadership hinges on our ability to slow down, make space for reflection, and keep our passion and commitment alive in the face of never-ending change and uncertainty.
Reboot Circles
Reboot Circles are born out of the philosophy that supportive peer relationships and networks strengthen individual leaders and our collective community.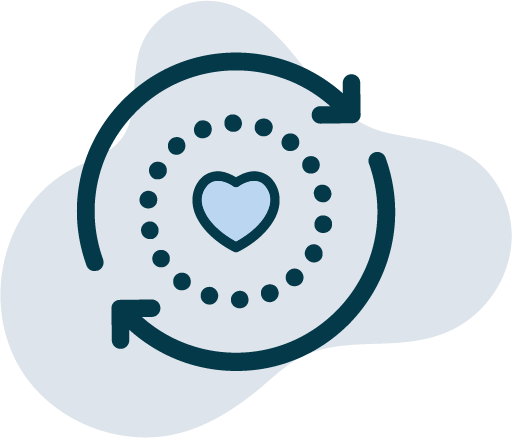 Reboot Circles are designed for committed, wholehearted professionals looking to sharpen their skills, build their network and prioritize their leadership development. Resources, tools and frameworks are shared and problems are solved utilizing the power of confidential peer relationships to tackle challenges. The diversity of experiences each person brings contributes to a rich learning environment. The range of topics covered is broad and participant driven.
Participating in a Reboot Circle will give you the chance to:
Build a safe and trustworthy community of peers

Grow your leadership skills and mindset

Get practical advice on your pressing challenges

Stay focused on what matters most

Gain practical tools to sustain yourself and your work

Slow down, reflect, and recharge
"I now realize how big the human side of leadership really is to being effective."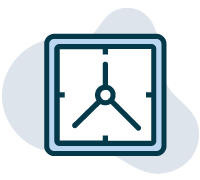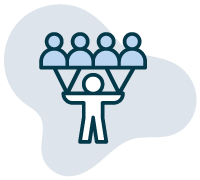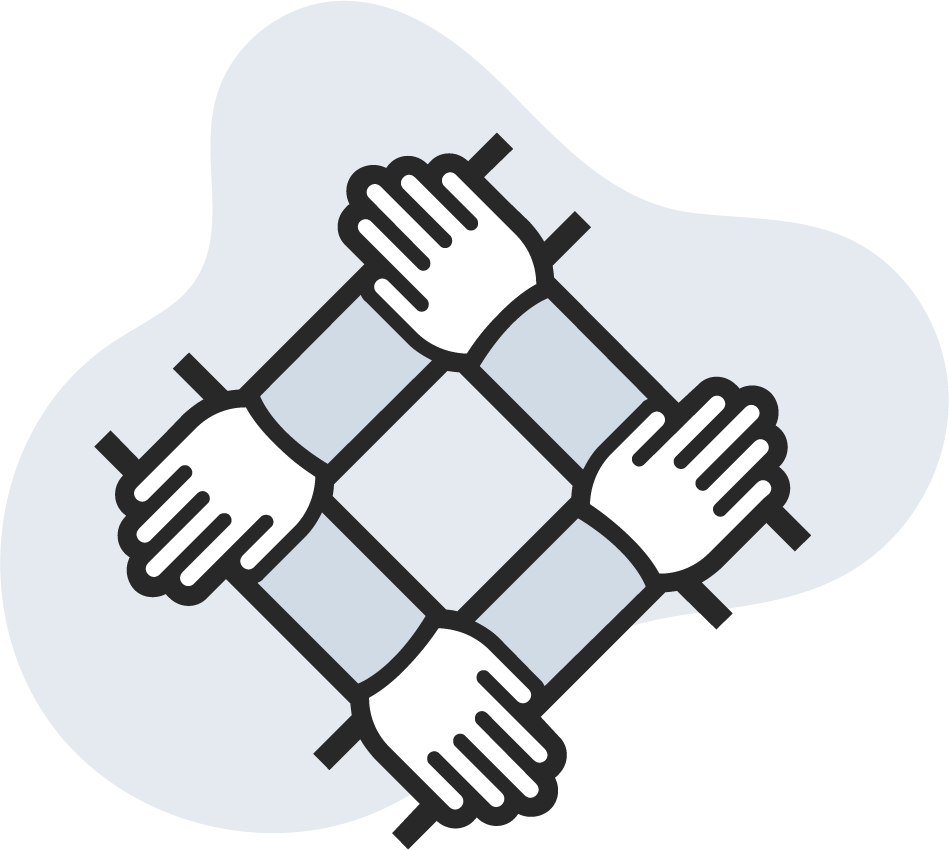 Built around trust and confidentiality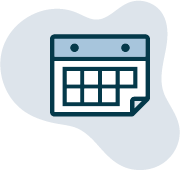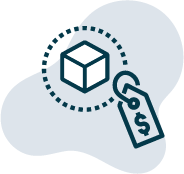 $325 total for all sessions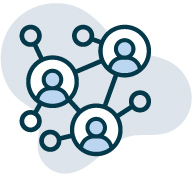 "I am kinder to myself – mind, body and spirit. I make better use of my calendar, blocking out time to work on projects that will really move the needle, to eat, walk and recharge. As a result, I am happier and more productive."
Dates for Winter/Spring 2021
Higher Education Advancement Leaders

Tuesdays 2:30 – 4:00 pm PST

1/19, 2/16, 3/16, 4/20

Nonprofit Executive Leaders

Tuesdays 2:30 – 4:00 pm PST

1/12, 2/9, 3/9, 4/13

Nonprofit Development Professionals

Tuesdays 2:30 – 4:00 pm PST

1/5, 2/2, 3/2, 4/6

Nonprofit Consultants

Tuesdays 2:30 – 4:00 pm PST

1/26, 2/23, 3/30, 4/27
"I don't know how I could have navigated during this pandemic work reality without having you as a resource."
"I am a better manager because I can draw on the things I learned from you and on the resources you provided."