Insights and tools to move you forward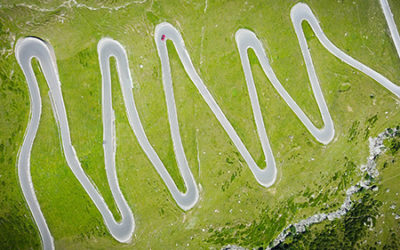 Who are you becoming? If we are going to grow in our careers, if we are going to keep learning, if we are going to do new things we don't fully know how to do quite yet, we are going to have to spend time in that (often) uncomfortable space of becoming. Career...
read more
Ready to take your organization – and yourself – to the next level? We're here to help.