Insights and tools to move you forward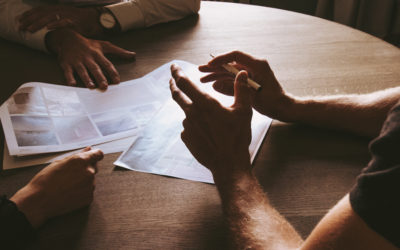 7 Negotiation Techniques for Better FundraisingWhat can master negotiators teach you about how to be a better fundraiser? Turns out a lot. All great fundraisers are great negotiators – even if they don't think of themselves like that. Getting to a yes from a donor...
read more
Ready to take your organization – and yourself – to the next level? We're here to help.