Insights and tools to move you forward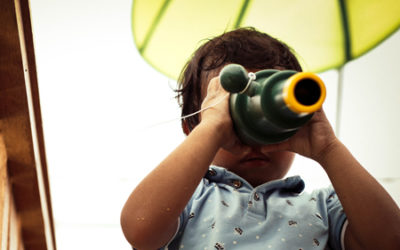 Cultivate Your Curiosity The notion that great leadership and innovation is rooted in curiosity isn't new. After all, it was Socrates that said, "Wisdom begins in wonder." But as a management tool, I don't think curiosity gets the respect it deserves. Especially in...
read more
Ready to take your organization – and yourself – to the next level? We're here to help.