Insights and tools to move you forward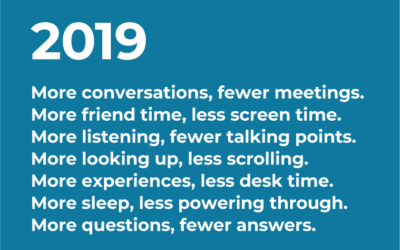 15 Wishes for You You are much more than a fundraiser, a board member, a nonprofit leader. You are a role model and an inspiration. Despite all that is going wrong in our world, people like you are fighting to make things better. You prove that good people will...
read more
Ready to take your organization – and yourself – to the next level? We're here to help.