Insights and tools to move you forward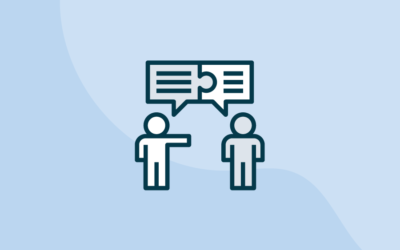 Are You Making Time to Talk? The neverending inbox. Incoming text messages. Apple Watch tapping at us. Meeting after meeting after meeting. The neverending cooking, cleaning, laundry, kids, parents, friends, pets, gifts, bills, Facebook, Instagram, LinkedIn, Twitter....
read more
Ready to take your organization – and yourself – to the next level? We're here to help.